Home
Book Now at : anotherhairsalon.clientraksyline.com
Welcome to Another Hair Salon where we are not just "Another Hair Salon". We are one of the top rated hair and nail salons in the area.
Start your transformation to the new you today!
Our professional staff will be happy to service any of your hair or nail care needs.
Give us a call and let us know you are on your way.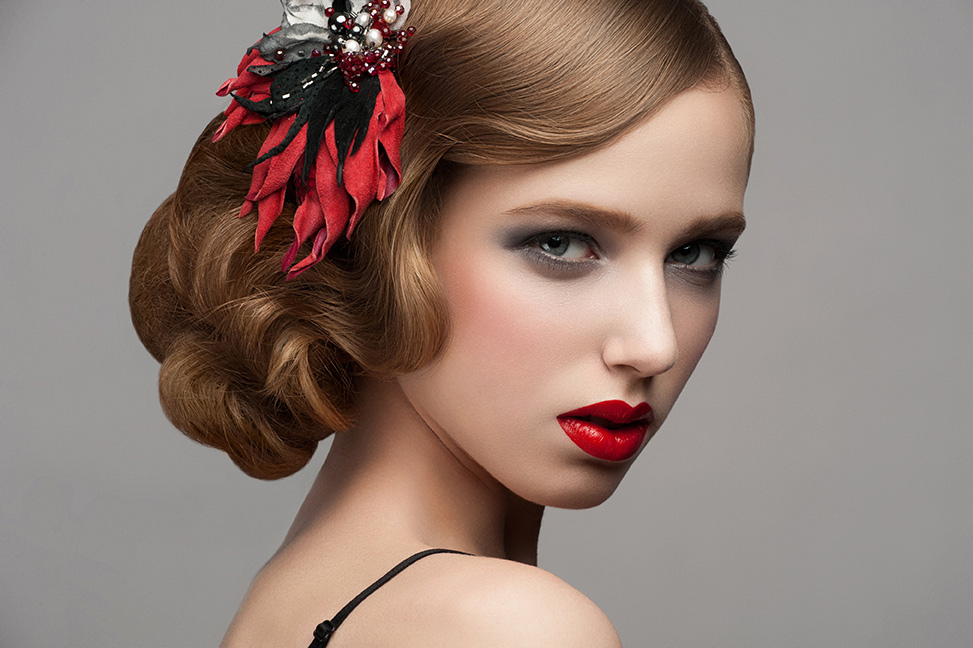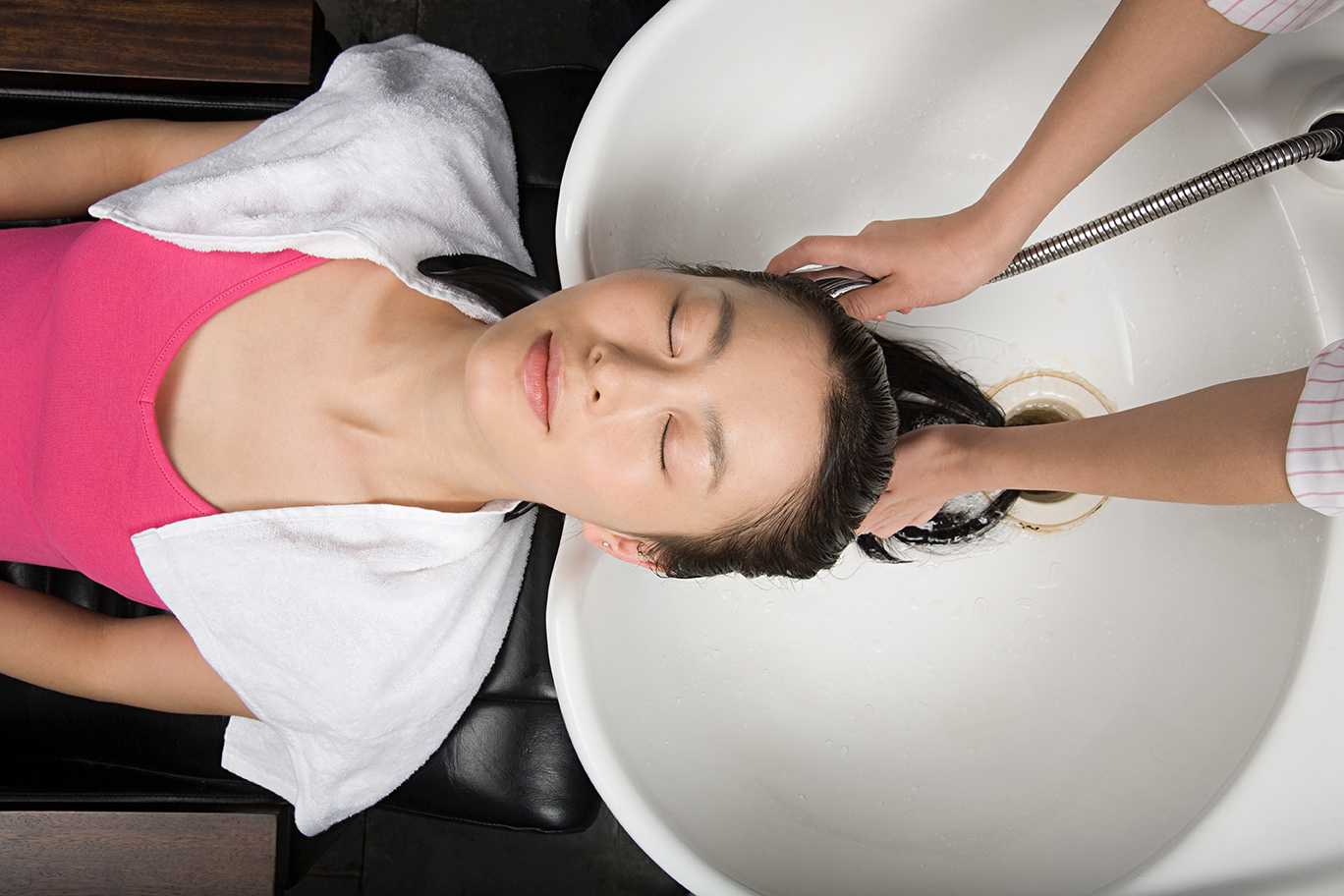 When you are in our hands you can be sure that we will make you look and feel gorgeous! Start your journey by making an appointment today.